About
The Spark Innovation Center is an initiative of the University of Tennessee Research Park, and builds on the facilities and expertise at the University, Oak Ridge National Laboratory (ORNL), and the Tennessee Valley Authority (TVA).
Spark focuses on helping promising energy technology companies grow, offering access to top quality lab space, expert mentoring, and coordinating support services from nine partner organizations in the region.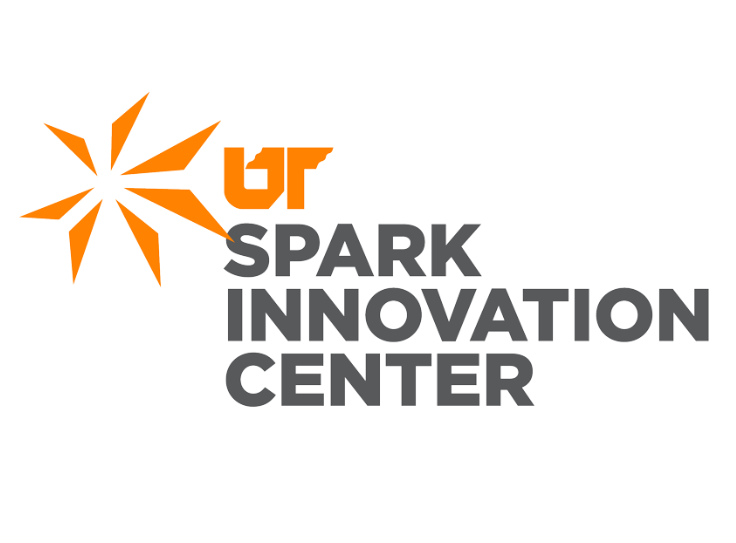 Spark Cleantech Accelerator
The Spark Cleantech Accelerator supports early stage cleantech businesses and drives commercialization of their technologies in Tennessee and throughout the Midwest.